Suppliers and Investors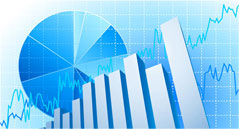 Interested to grow your business? You sell professional or premium quality hair products?
We are always seeking for new suppliers/partners to expand our online business. We already buy in bulk quantity from our current suppliers. Please use our "contact us" webpage in order to initiate a future business relationship. In your first communication you can provide a link to your company and describes your business model.
We look forward to create new business opportunity with you!
Intuitive Hair team