Intuitive Hair | News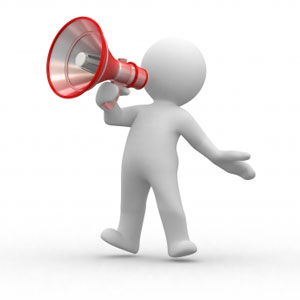 April 6, 2014:
Official release of our new website Intuitive Hair 2.0. This new website uses the latest HTML technologies to enhance browsing experience. It features also responsive design for large computer screens on laptop or computer and without any compromise for tablet and mobile phone device. We recommend using latest version of browsers like Firefox or Chrome to avoid browser compatibility issues. For Internet Explorer (IE) users please upgrade your browser to at least version 9.0 or more.
New checkout process and now compatible for Canadian and USA customers. Please select the appropriate shipping destination during checkout.
Best browsing experience using: